BetterLife Café
'Better life' is a philosophy that reflects a way of life that's enriching and fulfilling in every aspect. An idea that is served, and savoured at the BetterLife Café.
BetterLife café offers a menu that's been hand-picked to include a delightful choice of healthy, enriching and tasty nibbles and drinks.
Its design finds inspiration in the beauty and wonder of Mother Nature. The décor revolves around soothing greens and rich wooden elements. As you enter, you're greeted by a vertical garden that infuses a relaxed sense of well-being. The interiors invoke a sense of tranquillity and warmth that keeps one cocooned in comfort.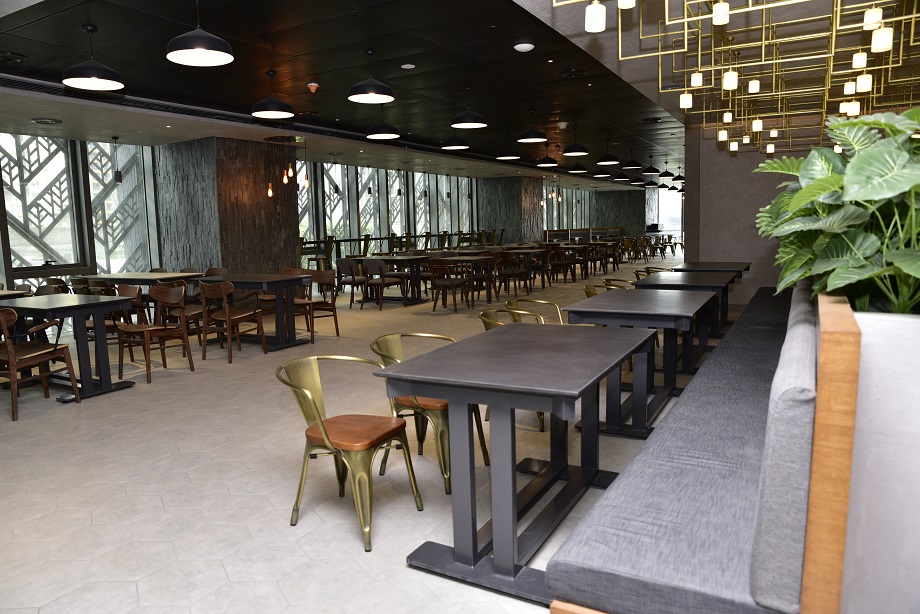 The first floor of the café has been designed as an Experience Zone which takes you on a journey of Palava City, with a Virtual Reality Zone that even gives a glimpse of 'Life at Palava'. There is a dedicated space for those who are interested to know more about Palava, India's No.1 smart city.
It gives us great pleasure to invite you to relish the 'better life' today. See you soon.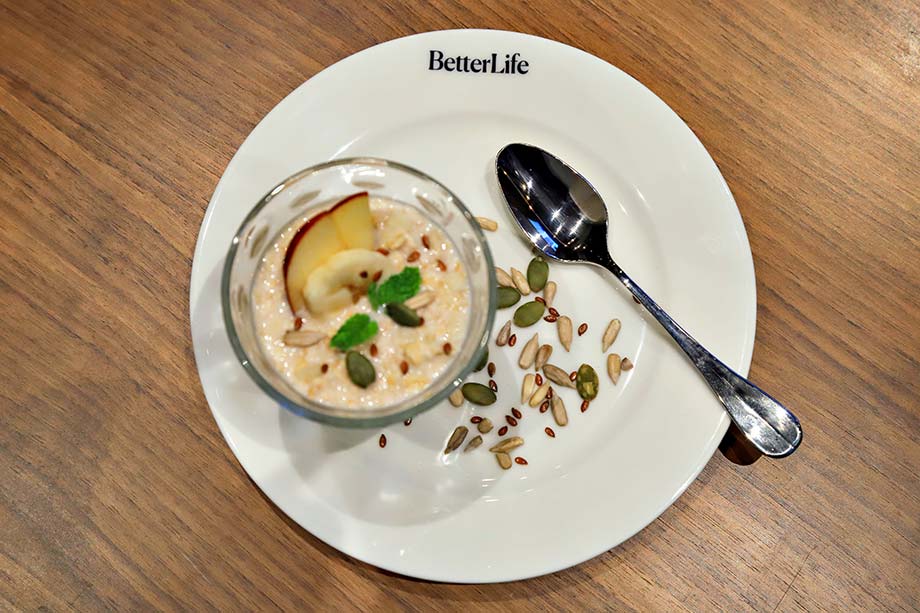 Address
Lodha Excelus, Commercial Bldg,
Sewri-Chembur Road, Eastern Fwy,
Opp. Imax Dome, Wadala, Mumbai,
Maharashtra 400708