The multifaceted Amin Jaffer on why art collectors need to be passionate about their collection- By Suman Tarafdar
Collecting is a Long Journey...
For those following the Indian art world, Amin Jaffer has been a fixture for the better part of the last decade and a half. In his myriad roles — as an art historian, curator, auctioneer, writer, traveller — he is an aesthete, and yet steeped in the business and administration of the arts. Ethnically Indian, his experiences make him a global connoisseur, equally at home in different aspects of the arts, ancient or modern, oriental or from the occident, classic paintings by the greatest of Renaissance masters or contemporary installations.
Two years ago, after a long stint as the International Director of Asian Art at Christie's, and before that as a Senior Curator at London's V&A Museum, he became the Chief Curator of The Al-Thani Collection. The art repository of the ruling family of Qatar, with more than 6000 piecesof art spanning the ancient to the modern, is amongst the largest privately owned art collections in the world. It is estimated that the Al- Thani family has spent more than $1 billion on their modern art collection alone over the last two decades, and the annual budget of the Qatar Museum Authority is said to be in the region of $250 million. Recently, when Christie's in New York auctioned over 400 pieces from The Al Thani Collection of Indian jewels, ranging from Mughal emeralds to Golconda diamonds, it was hailed as the jewellery sale of the century and fetched a record $109 million.
Jaffer's prominence in this exalted and charming world of art has been a lifelong journey. His mother had taken him to the Louvre when he was just six, and by the age 10, he had seen most of the major museums of Europe.
Born into an Indian-origin business family in Kigali, Rwanda, he studied ceramics at the University in Toronto before moving to London where he undertook a Master's, and then a PhD at the Royal College of Art, following which he spent more than a decade each in top-level positions at the Victoria & Albert Museum and Christie's.
Two years ago, on the request of the Lodha family, Jaffer was instrumental in acquiring the Picasso that proudly hangs in the lobby of one of Mumbai's most exclusive apartment addresses, Lodha Altamount on the fashionable Altamount Road.
Picasso's La Plage, Juan-les-Pins, which Jaffer helped acquire, finds a pride of place at Lodha Altamount, Mumbai.
It is probably the only instance in the world of a globally renowned artist's work exhibited in the public area of a residential building! The joyful looking painting called La Plage, fuan-les-Pins (the beach at Juan-les-Pins) depicts the beach in the town of Antibes, on the Céte d'Azur coast along the Mediterranean in southeastern France, where the great artist spent a considerable amount of time during World War II. The work is an important part of Picasso's oeuvre because it was painted in 1937, the same year as his masterpiece Guernica. The grimness and horror of the work, which was painted in the dark environ of German-occupied Paris, provide high contrast to the colourful optimism of La Plage, Fuan-les-Pins, which was painted in sunny beachfront town. "Picasso was a versatile and innovative artist, capable of capturing the mood and sentiment in just a few strokes," Jaffer says. "The range of his practice, from large canvases to doodles on notepaper and ceramics, makes it possible to appreciate his distinctive vision in many ways."
Like in the case of Lodha, Jaffer is an art advisor to several prominent collectors of art — from individuals to families — across the world. He was part of the team that launched the first Christie's auction in India, and his dapper, understated presence was often taken to be a reassuring one, as quite a few potential buyers and art collectors have mentioned over time.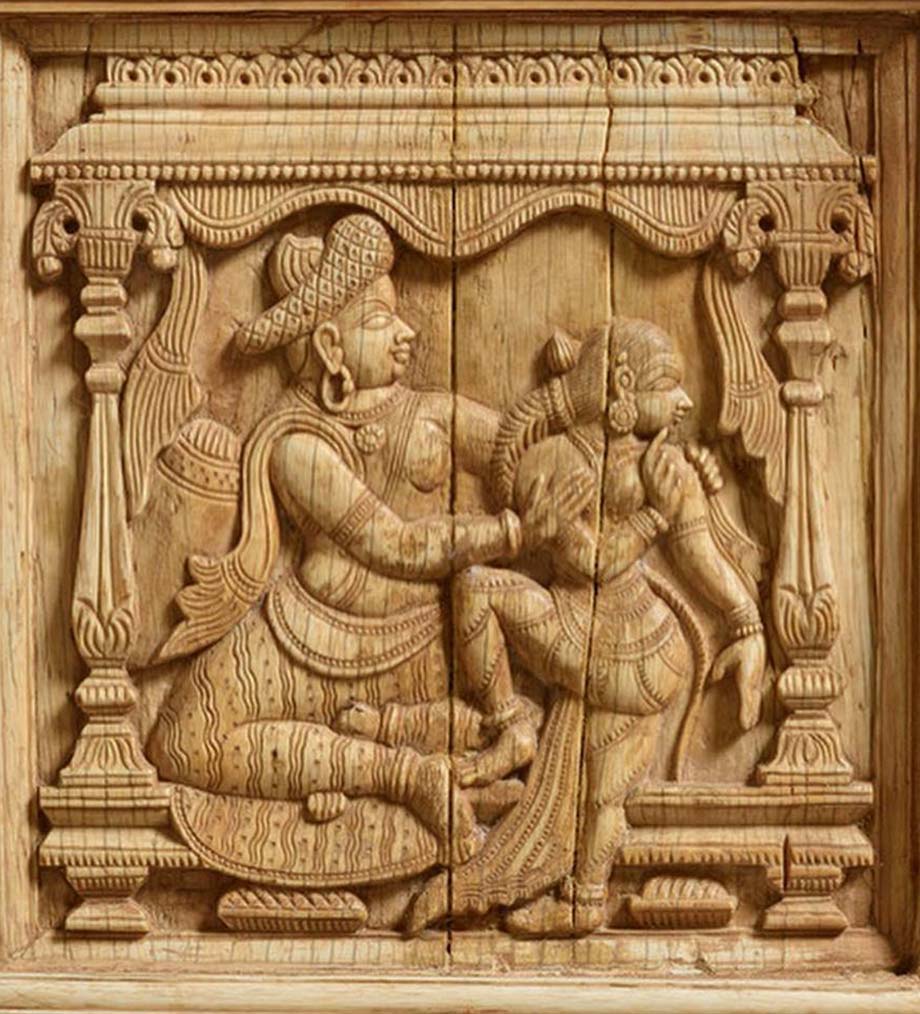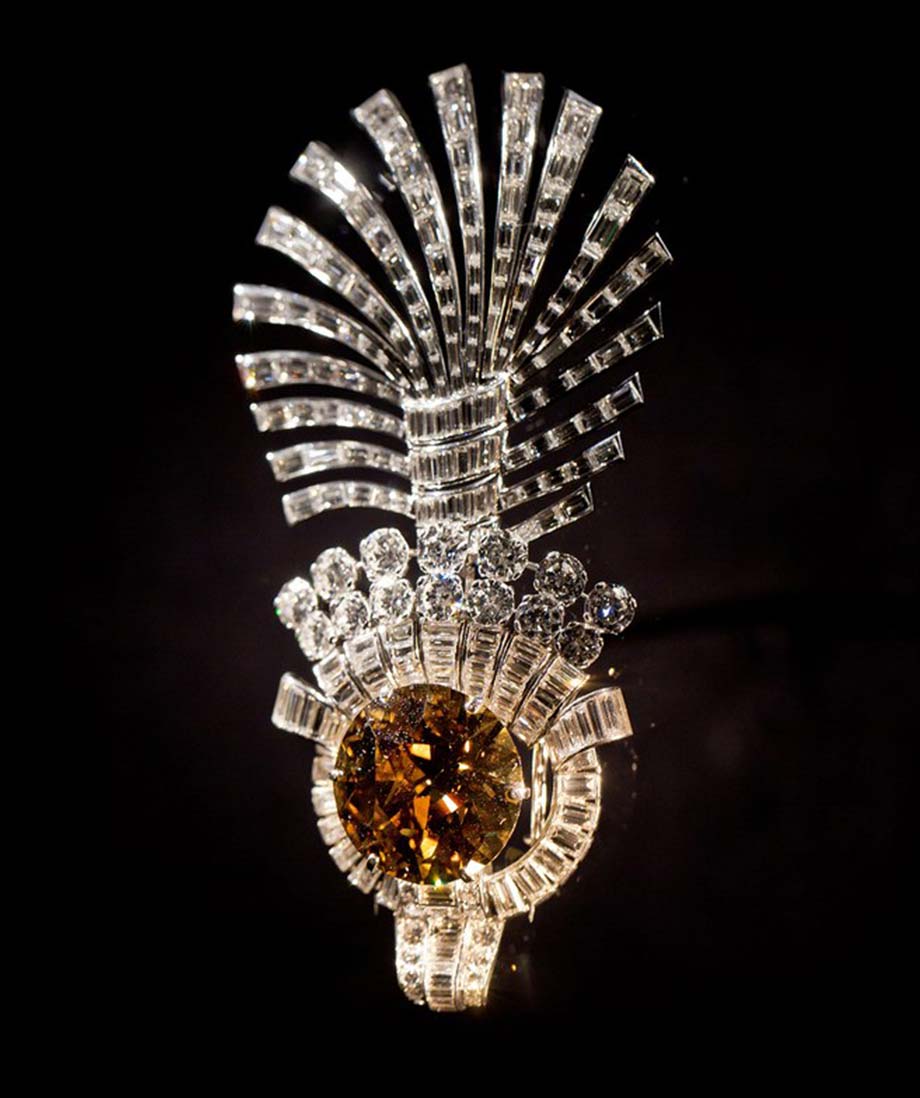 What has enhanced Jaffer's reputation as a curator and art advisor have been his many scholarly books on art and antiques of the Indian subcontinent. Among those include Furniture from British India and Ceylon
(V&A, 2001), Luxury Goods from India (V&A, 2002) and Made for Mabarajas: A Design Diary of Princely India (2006), the books that accompanied the famous exhibitions that he co-curated including Encounters: The Meeting of Asia and Europe, 1500-1800 (2004) and Maharaja: the Splendour of India's Royal Courts (2009-10). His latest work is Mughals to the Maharajas: Treasures from the Al-Thani Collection, based on yet another exhibition that he curated, at the Grand Palais Paris, two years ago. These works, which are a perfect amalgamation of academic rigour and readability, has found Jaffer admirers around the world.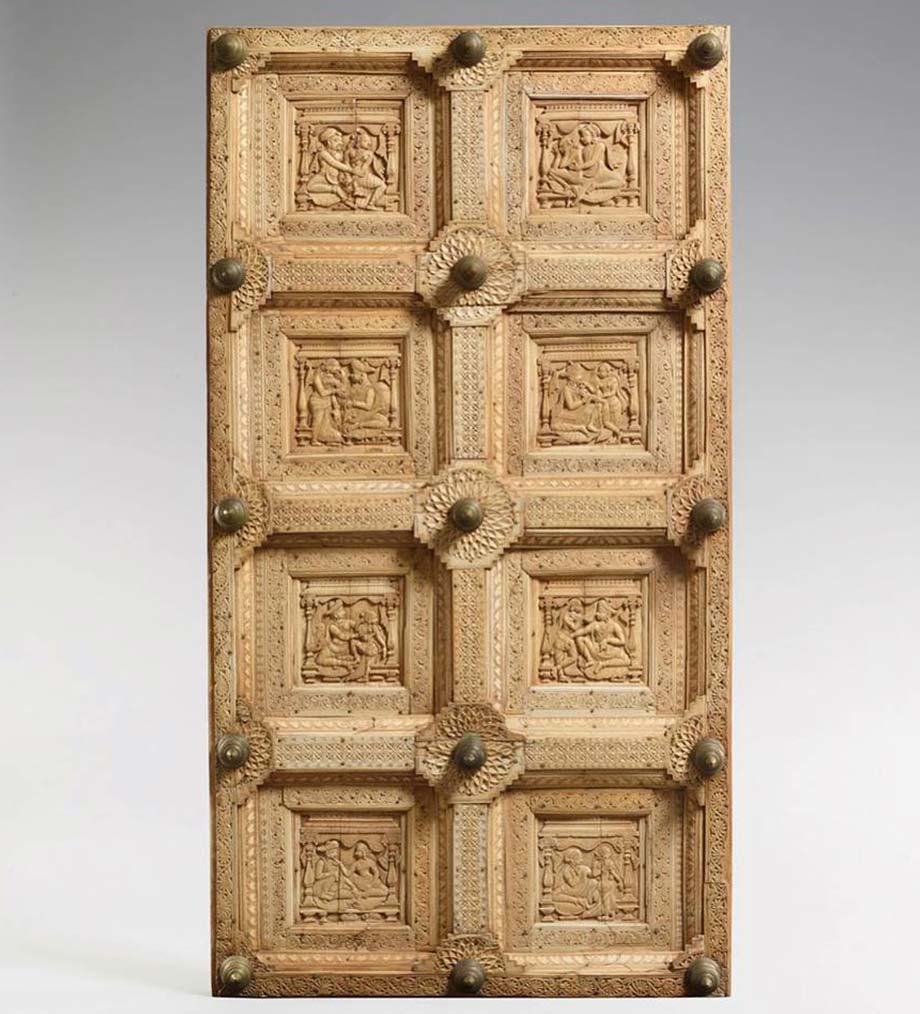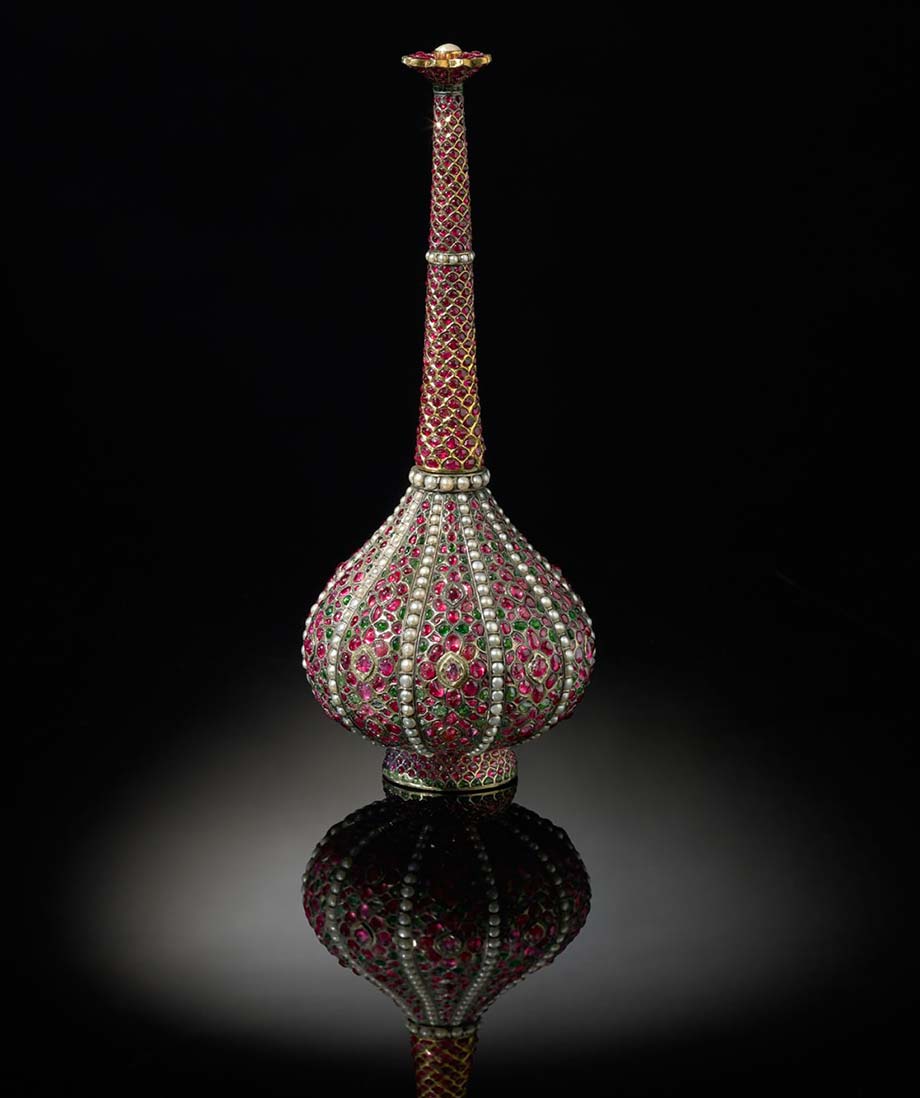 Jaffer's advice to art collectors: buy art that appeals to your senses and aesthetics and visit museums, art galleries and art biennales, read up on art and keep yourself informed. "With the internet, there is a huge amount of information available today to anyone thinking of collecting. If
you visit art galleries, auction houses or museums, don't be afraid to ask questions. Those who are passionate about their subject will always enjoy sharing information and insights," he says. A firm believer that collecting is a very personal endeavour driven by individual taste and passion, he adds, "Tf you are not sure about an acquisition, but you're drawn towards it, trust your eye, not just your head. In many ways, the worst purchases are the ones you wish you made but did not. In this respect, I would say that collecting should be a source of pleasure, both the process and the joy of owning something that you love." For those with an eye on the value of their artwork, Jaffer says great works of art will tend to hold their value in the long-term, "and can often increase in value. But above all, you should acquire works of art which appeal to you and which bring you pleasure". He believes that while people can make money from art, "personally, I believe that the main motivation for collecting should be the satisfaction of owning works that you enjoy". Historically, the collections which have made the greatest returns have actually been those that have been collected with the heart, rather than with an eye on a financial return.
"Collecting is a long journey; have an open mind, and never be afraid to ask," he stresses. "Collecting art requires connoisseurship, which develops with experience and with study. Visit as many museums and exhibitions as possible: the more you see, the more you will understand."
"If you are not sure about an acquisition, but you're drawn towards it, trust your eye, not just your head."
His advice is often sought on that increasingly rare category — Modern Indian Masters. His suggestion for collecting these pieces — "If you know which particular artist you like, there are many websites which can help you find works of art for sale. You can also sign up through auction houses and online sites to be informed if works by specific artists are coming up for auction. If you find galleries which sell similar works, they will usually be happy to keep you posted if anything comes in that they think might appeal to you."
As for which contemporary artists he would recommend, he says it is difficult to make a general recommendation — it depends on the taste of an individual collector.
"It is often helpful to go to an art fair, where you can see a diverse range of contemporary work being shown by numerous galleries, all of which are ready and willing to help and discuss their artists. Personally, I have been following the work of a group of artists including Imran Qureshi, Hasnat Mehmood, Rana Begum, Ali Kazim, Rashid Rana, Manish Nai, Seher Shah, Ayesha Sultana, Prabhavathi Meppayil, Anita Dube, Waqas Khan, Wardha Shabir and Dilip Chobisa." Despite the fall in the market value of Indian art compared to pre- 2008 levels, Jaffer is confident about its future. As he points out, there is a long-established market for Indian art but the last decade has seen much more significant international recognition of the best artists, as well as a considerable increase in demand from the domestic market. "There has been an explosion in activity in terms of the number of art galleries, art fairs and collectors, and this is a trend which looks set to continue. It is also encouraging to see greater international recognition for Indian artists. This was evident most recently at the Indian Pavilion of the Venice Biennale, where an installation by Jitish Kallat won international acclaim."
For Jaffer, who is 50, it has been a life well spent in the world of arts. "T have been incredibly fortunate to work in many areas of the art world, and with a wide range of artworks; from ancient Egyptian art to contemporary Indian paintings," he says, "I continue to learn something new every day."